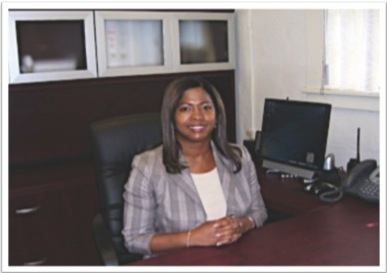 Dr. T. Watkins, Principal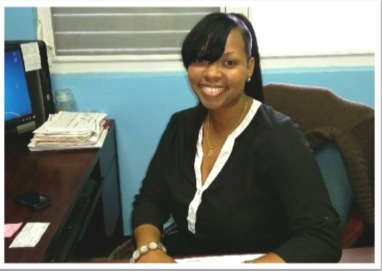 Ms. Miriam Walker, Assistant Principal
Carol City Elementary School is a Miami-Dade County Public Schools "Defying the odds... Achieving Miracles, which fosters academic excellence through the improvement of scientific thinking skills, hands-on learning, and accompanying technological advances. We promote respect of self and others, and an appreciation, understanding, and awareness of individual differences through multicultural activities and experiences. We provide an enriching environment which will also be safe and secure. We encourage a collaborative partnership of community, school and home.

Mission
The mission of Carol City Elementary School is to equip students to become academically proficient, performing at their maximum potential in a safe and secure learning environment where they acquire the knowledge, skills, and attitudes necessary to become contributing citizens, prepared to successfully compete in global job market in a safe and secure learning environment.
Core Values
Quality of Education:
We are dedicated.
Realized Potential:
We believe that we should be, for all who are involved, a place of realized potential.
Cooperation and Responsibility:
We believe that our responsibility is to our students, to our employees and to the community and society that we serve.